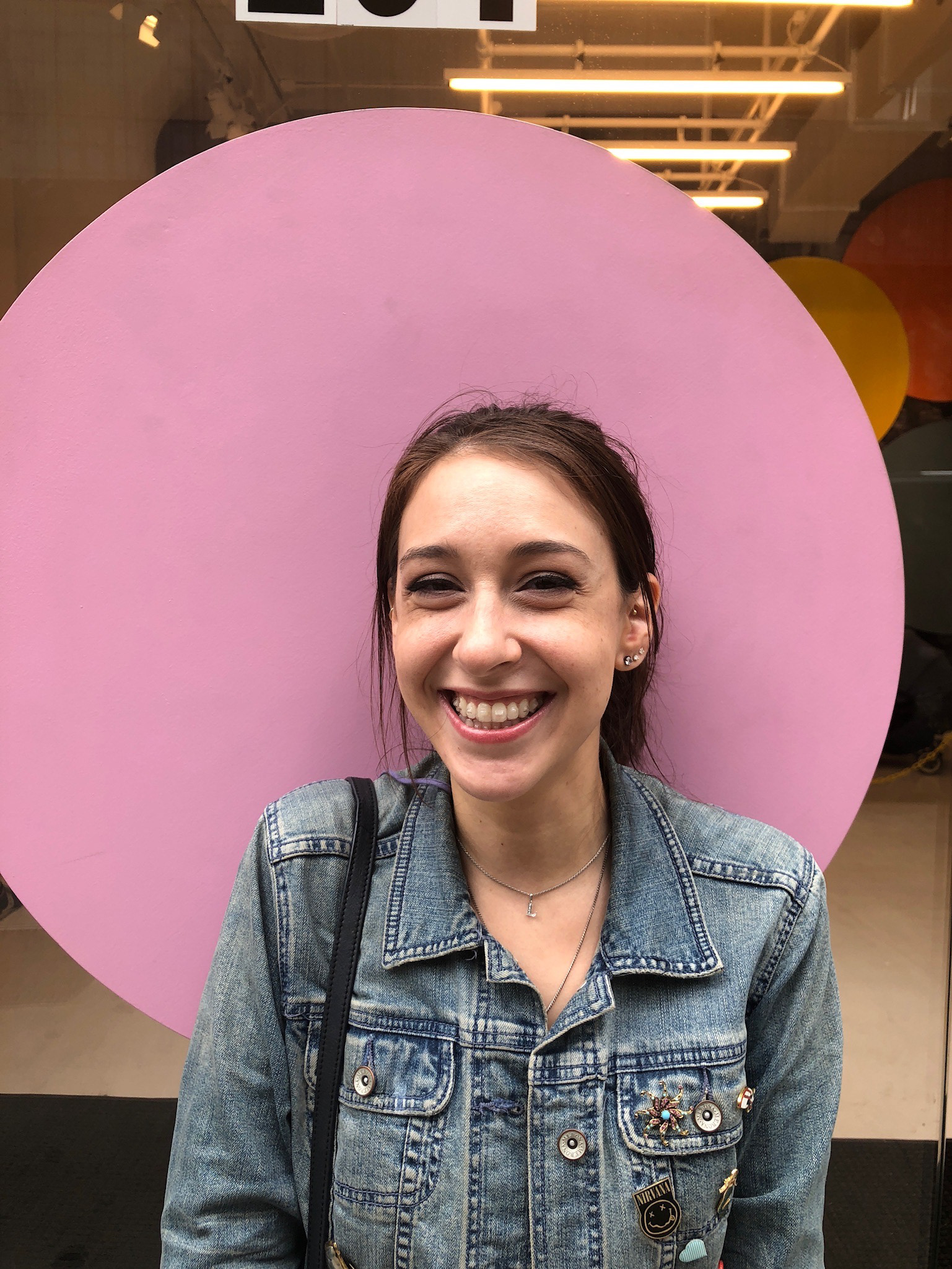 Hello!
Thanks for visiting my portfolio. 
My name is Liza Tolkin. I'm an experienced Senior UX/UI designer, and Product Manager with almost 10 years working in design and the computer software industry. My skills lay in Web and Product Design, UX/UI Design, and Product Management. I've worked with small businesses and large corporations and am skilled in working in different tool sets and formats. I can design and manage through the full design process - from ideation to final pixel perfect draft. I thrive on good collaboration and compelling clients.
I'm an arts and design professional with a Bachelor of Arts (B.A.) focused in Anthropology from Fordham University. With my Anthropology degree I am able to take an effective user centered approach to design and conduct user testing. I recently graduated with my Master of Science (M.S.) focused in Creative Technology and Design from University of Colorado Boulder.
If you're looking for an experienced UX/UI designer or Product Manager, I'm your girl. I'd love to collaborate and work together on a project, so please reach out!
Check out my resume for more details on my work experience.
Let's connect! Find me on social media or email me.