TMP Worldwide and its product offerings had been around for some time, and their product experience reflected that. I was able to go in and create a wholistic and updated design approach that allowed the products to feel new, like they were all part of a cohesive product package, and improve the users experience and ease of use in the products.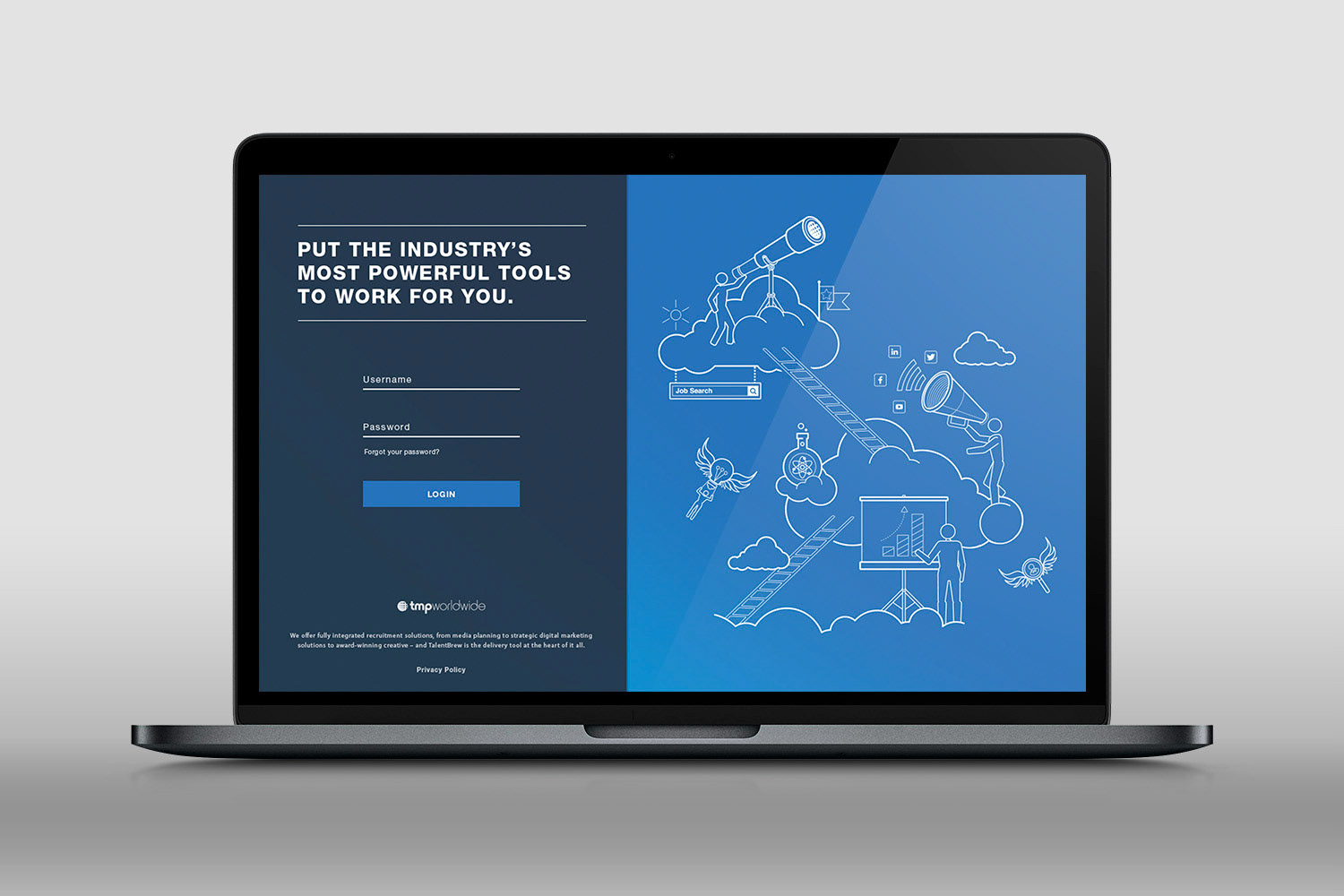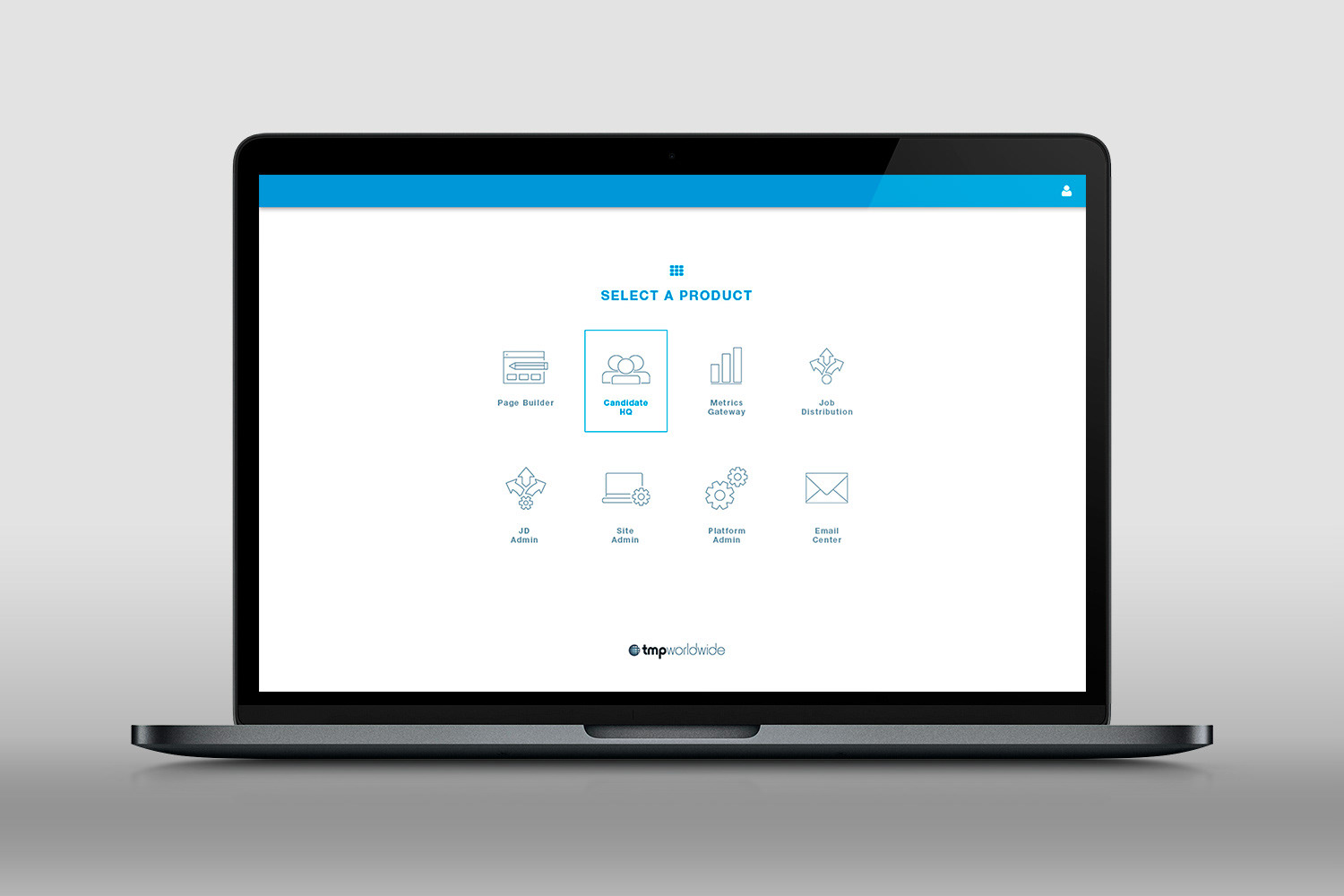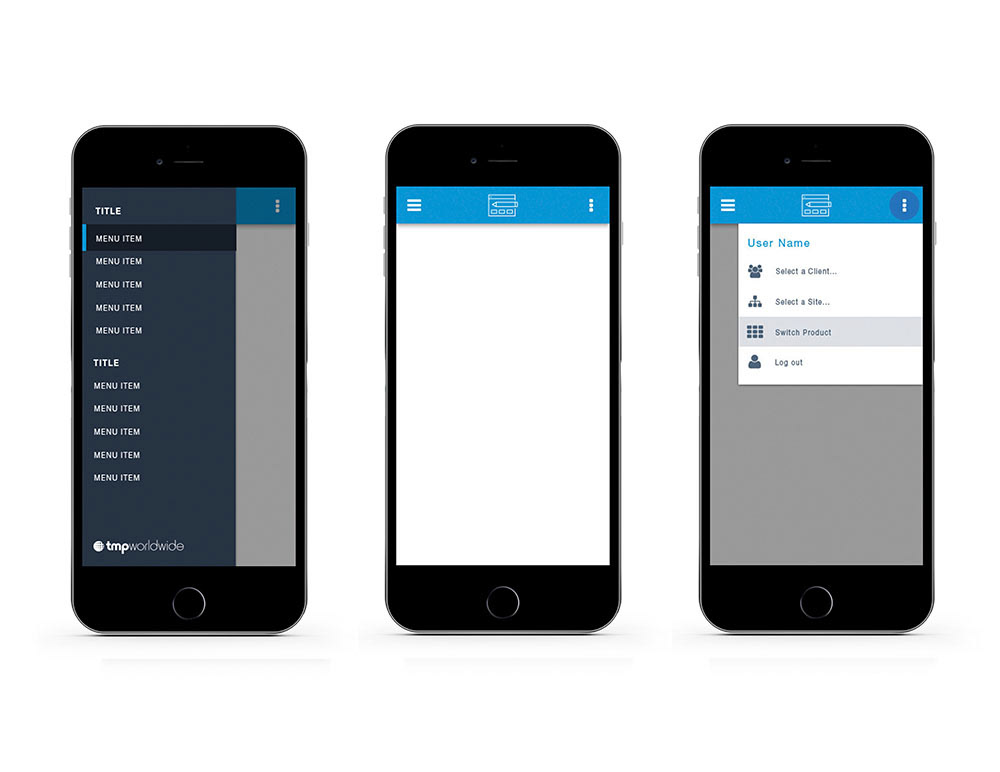 An updated design approach, including updating all products to be responsive.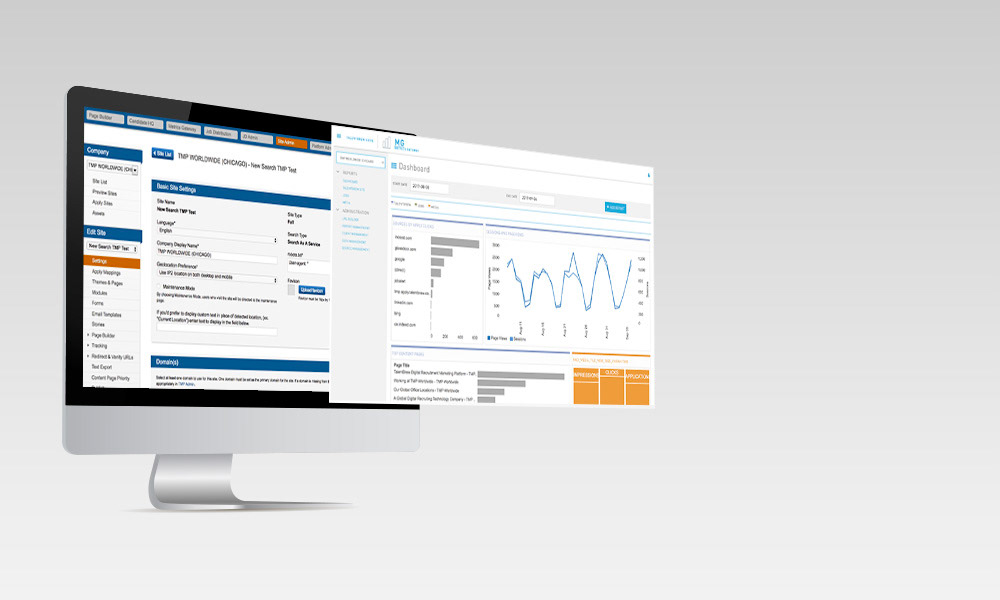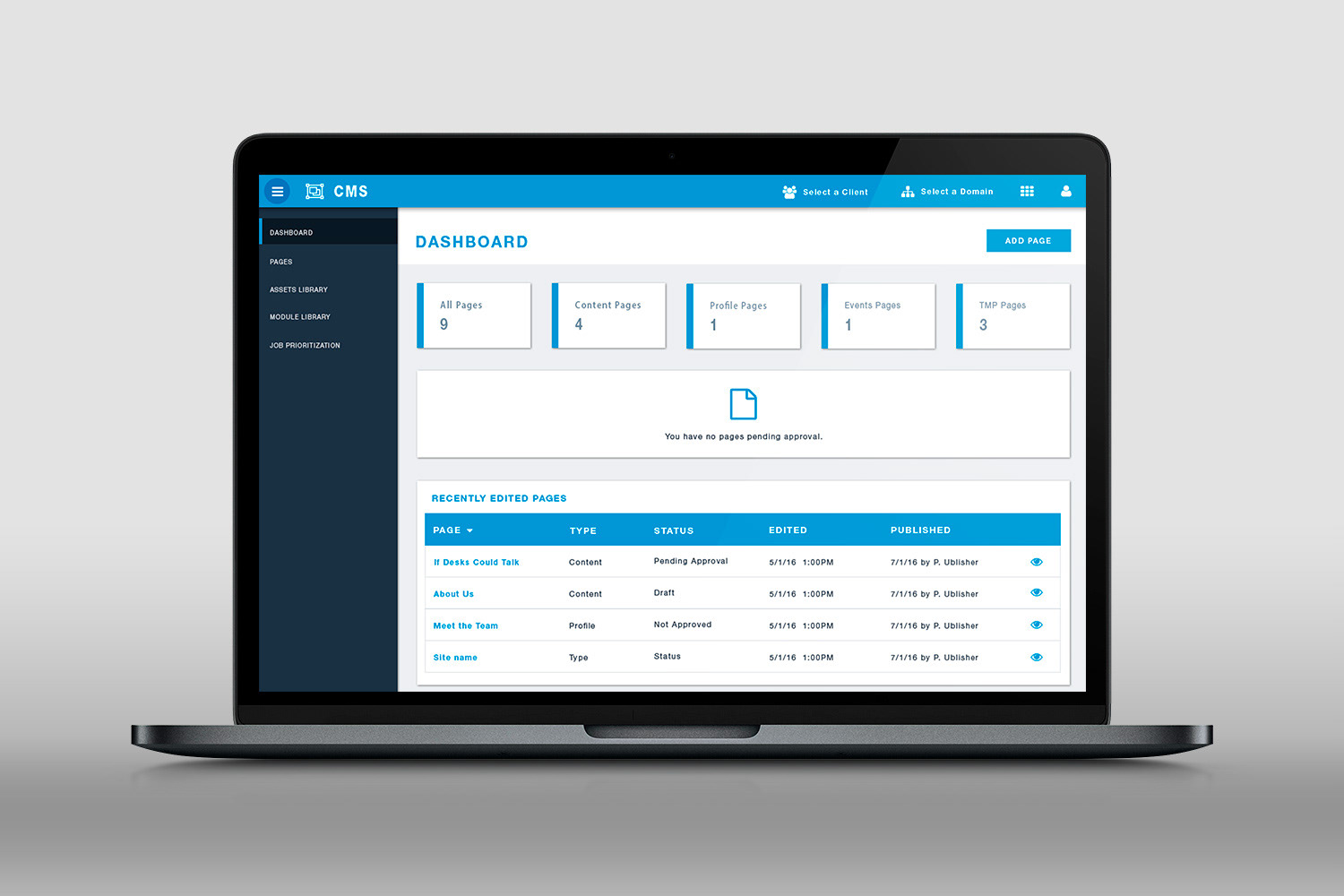 The old ux/ui design to the left, and the newer design to the right.
Below, a taste of the new brand elements and component library.