ConveyIQ's primary software offering is a SaaS product that helps recruiters and hiring managers to communicate with candidates throughout the hiring process easily and even automatically. It also includes aid in interviewing for both the candidates and recruiters alike. 
The redevelopment of this product was in its infancy when I joined the team and I was able to work on functionality as well as UX and UI design direction of the product. 

I also worked to establish a Style Guide and solidify the branding for the company with the Marketing Director. See new business cards below.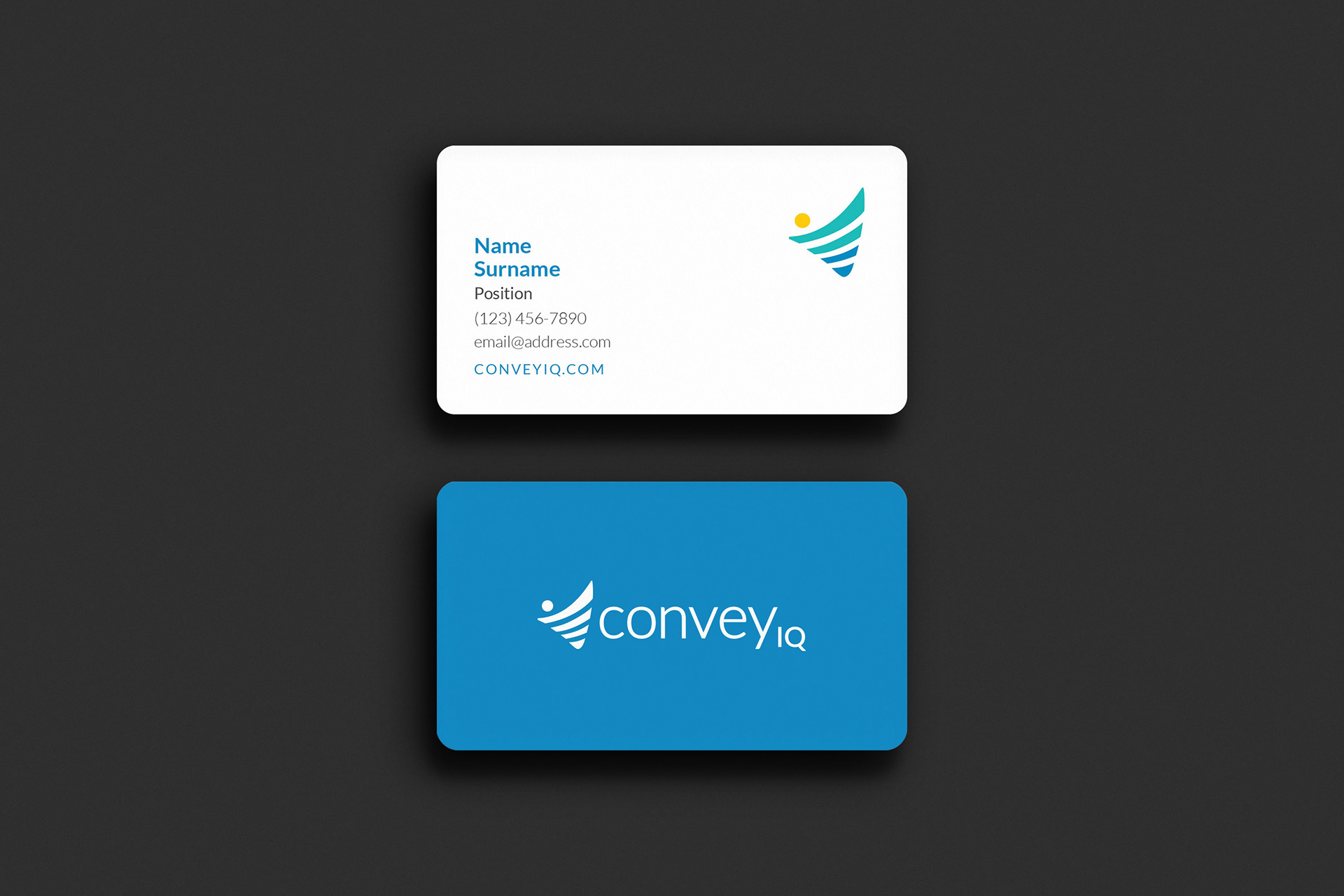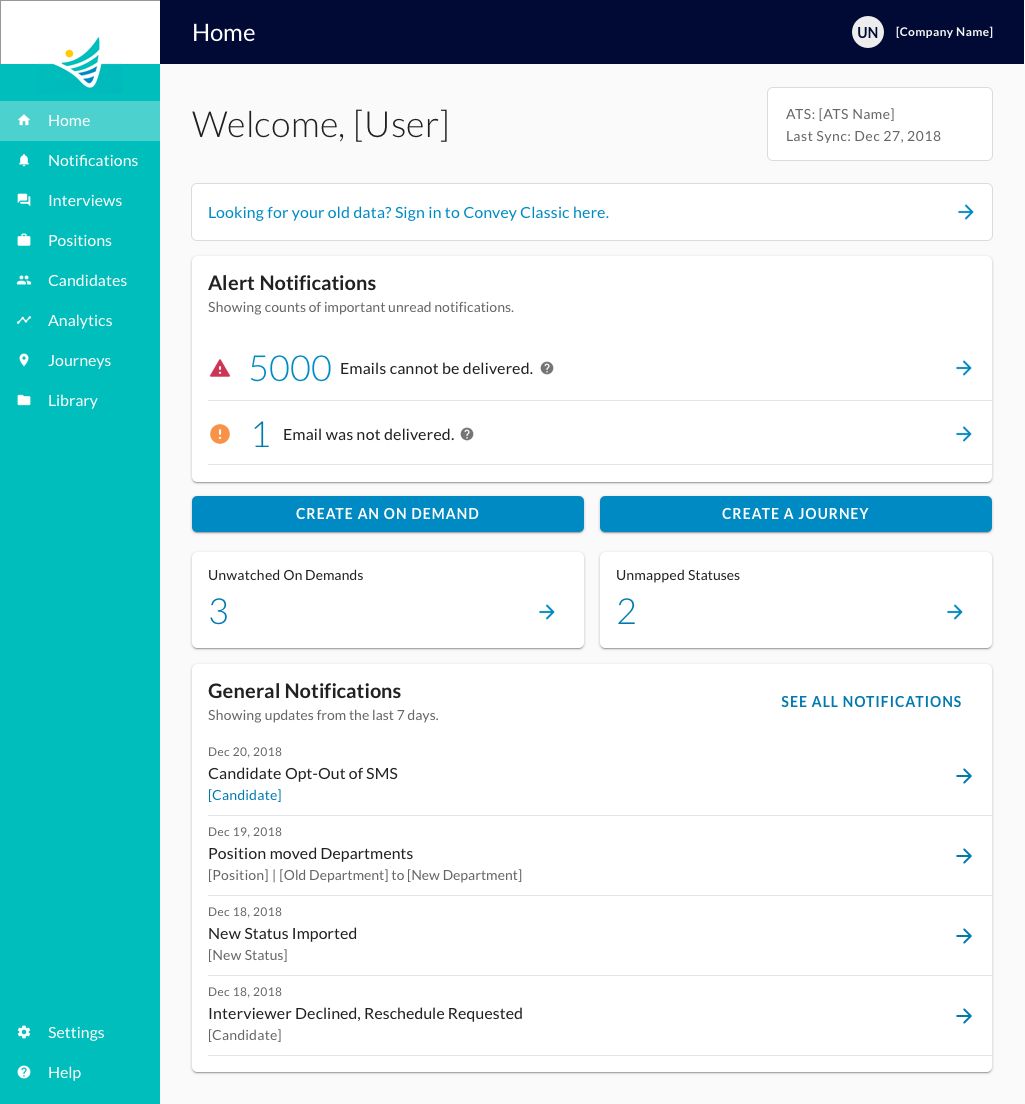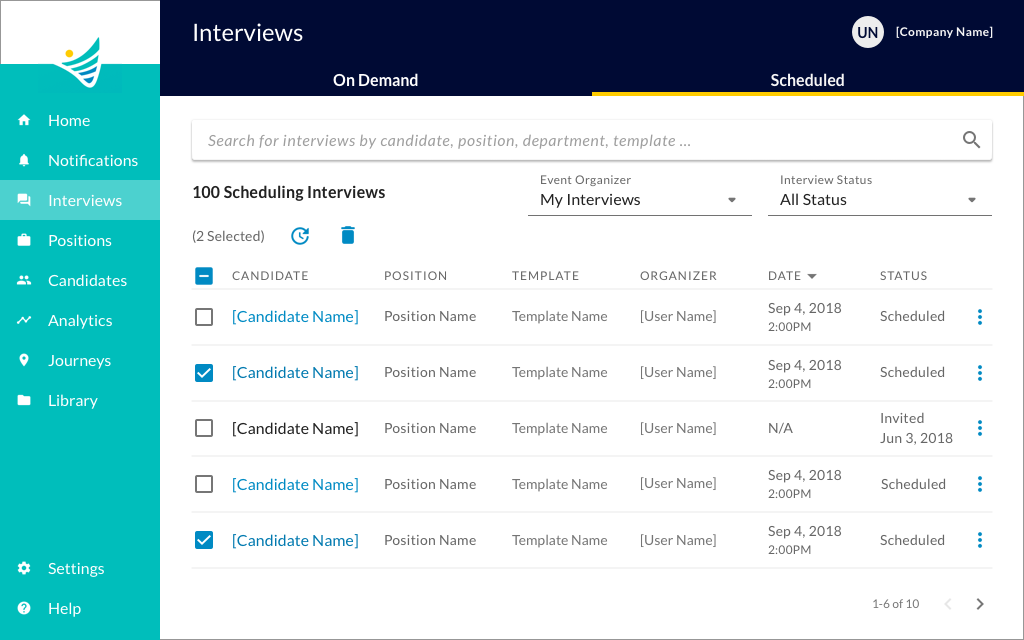 Above, a view of the list of interviews, either On-Demand (sent, recorded and reviewed at convenience), or scheduled interviews (conducted live).
Below to the left, a view of the the review page for On-Demand interviews. To the right, details on a scheduled interview.
Below left, Position list page that shows all positions and related content.
Below right, Position details page showing more info.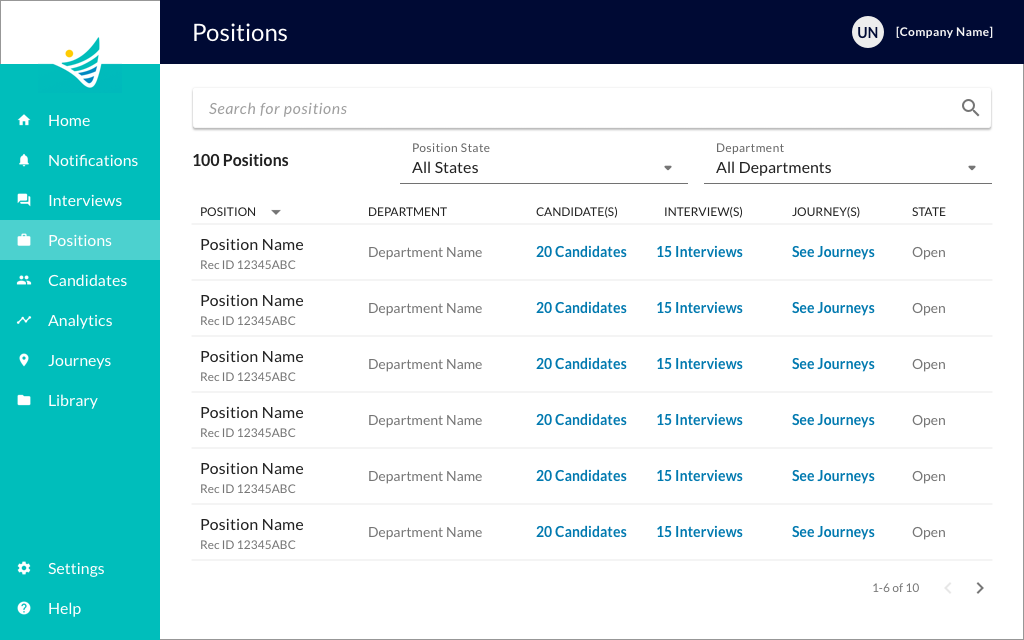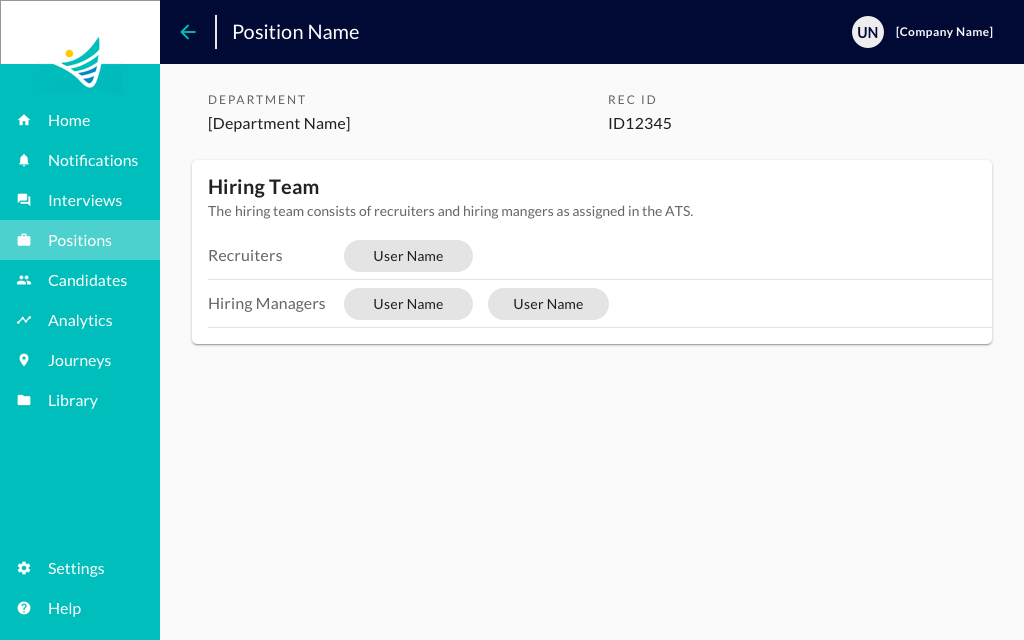 Below left, Candidate list page that shows all applications by candidate. 
Below right, Candidate details page that can switch between a candidates different applications for that company.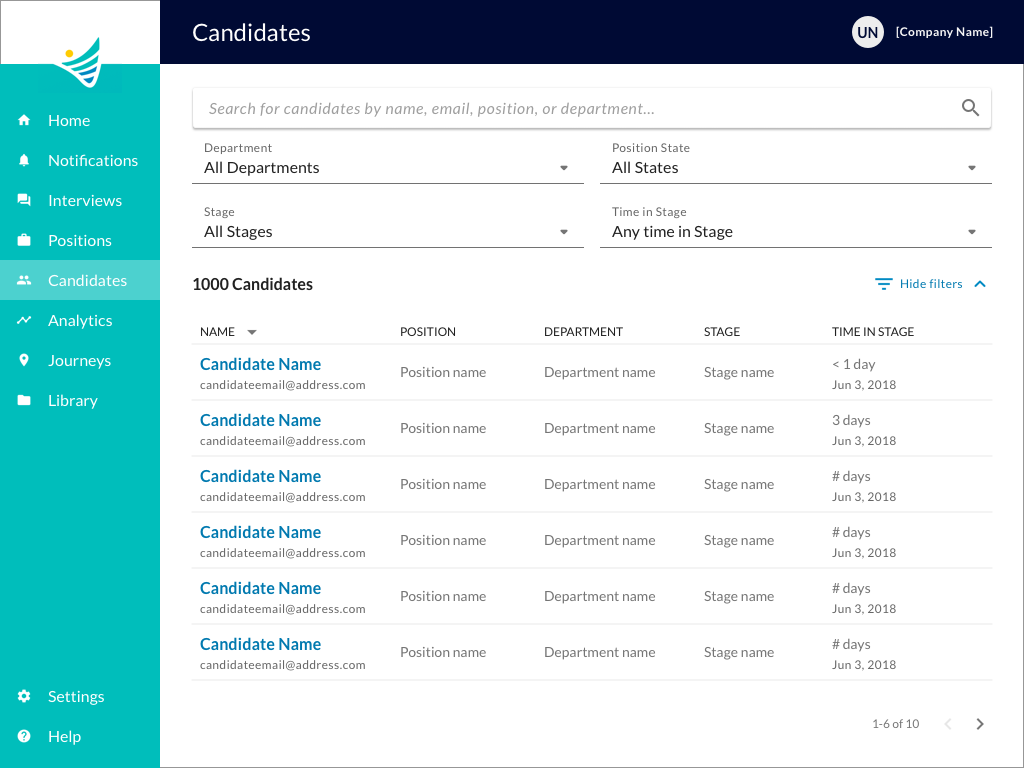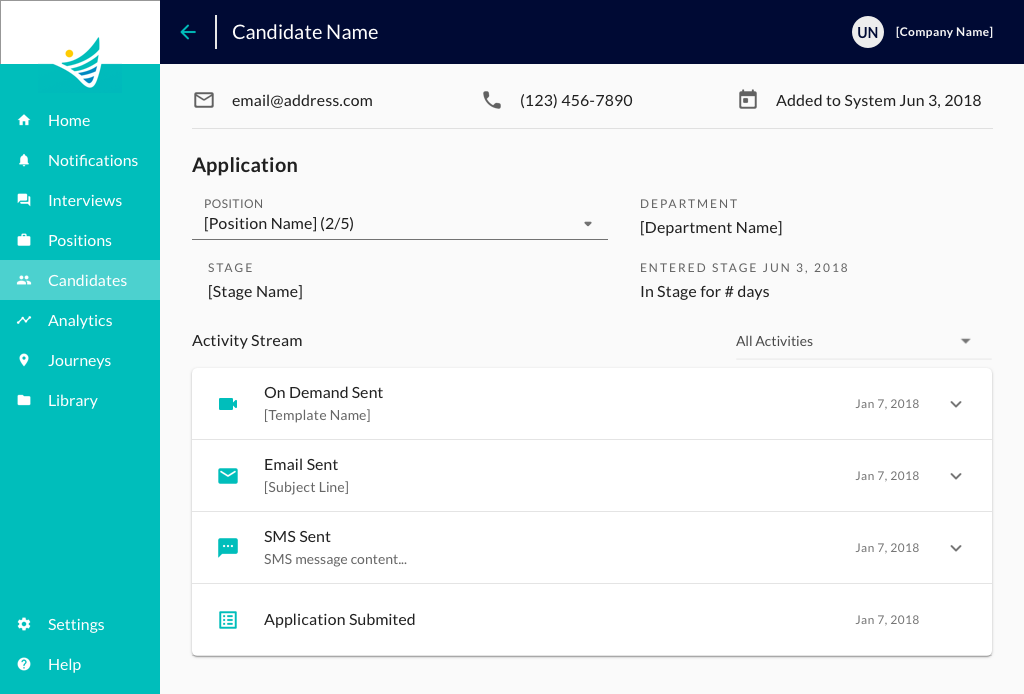 Here is where all templates that are used in a Journey are created and stored. 
Below, the pages for viewing all Scheduling Templates and the Scheduling Template creation/details page.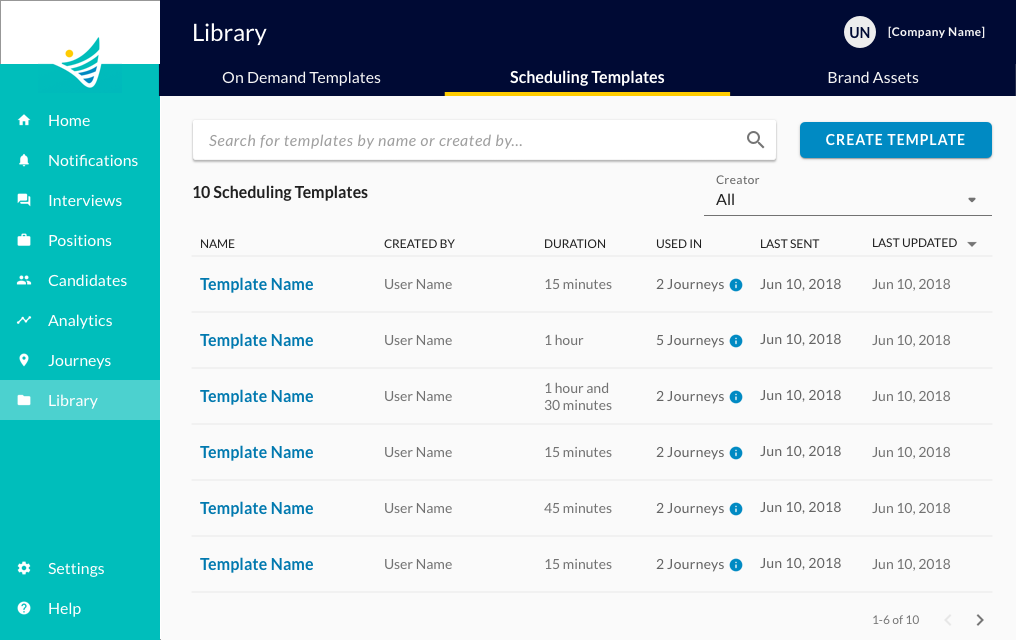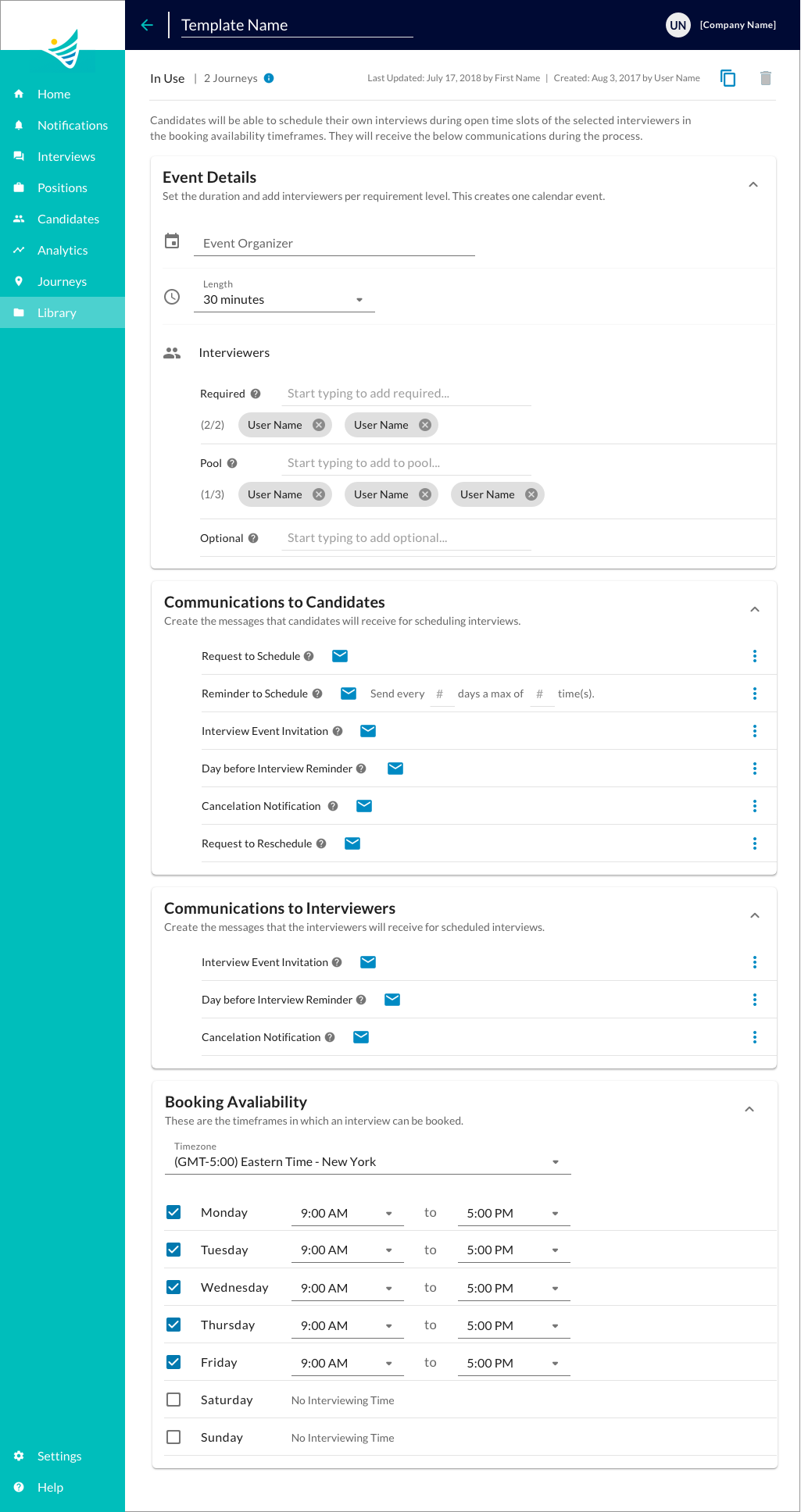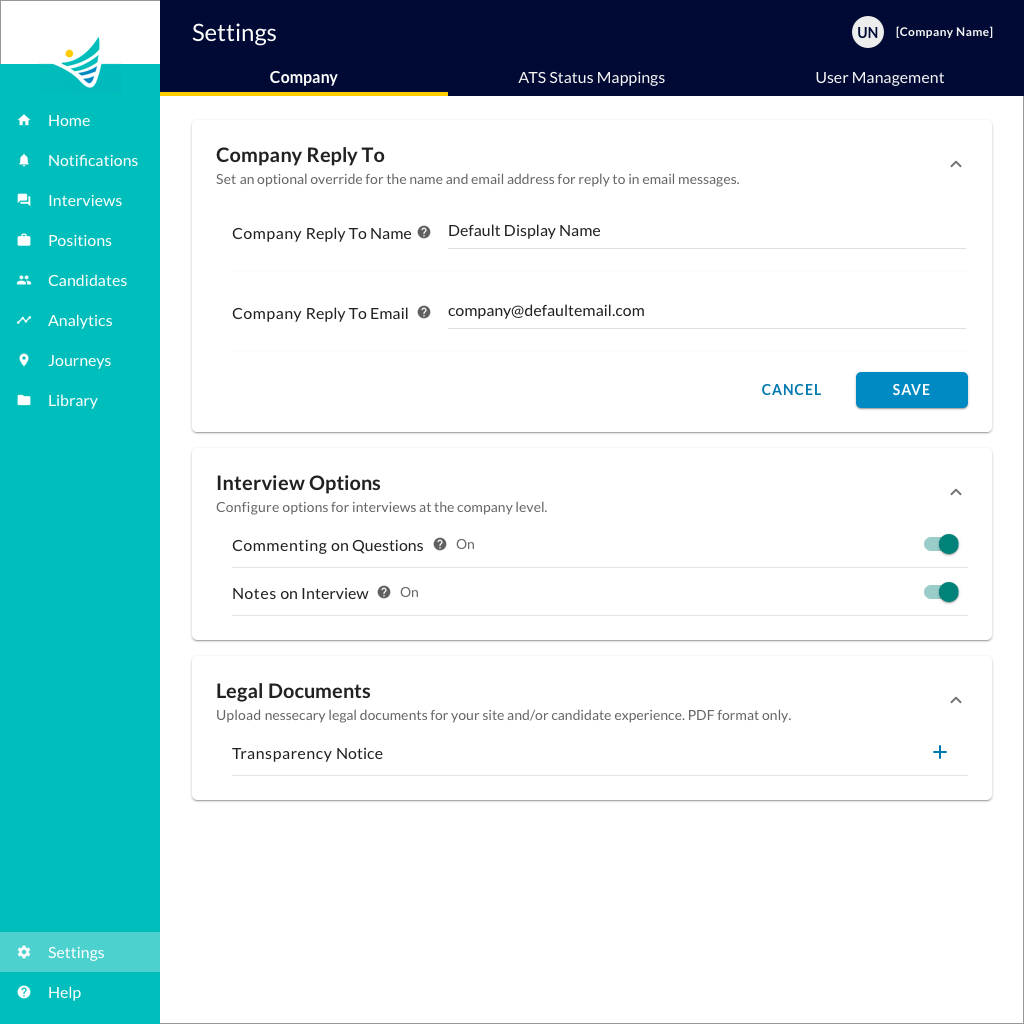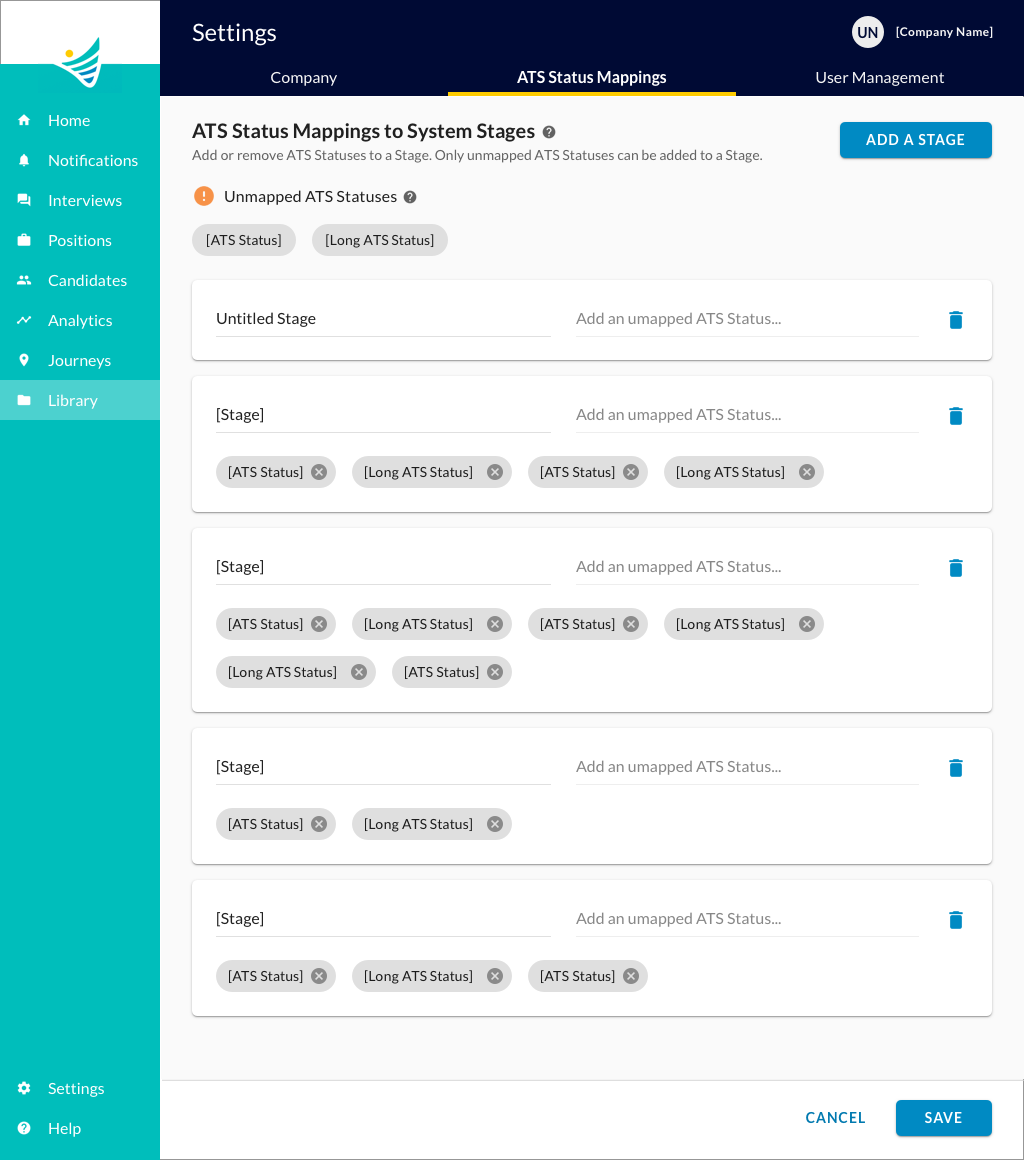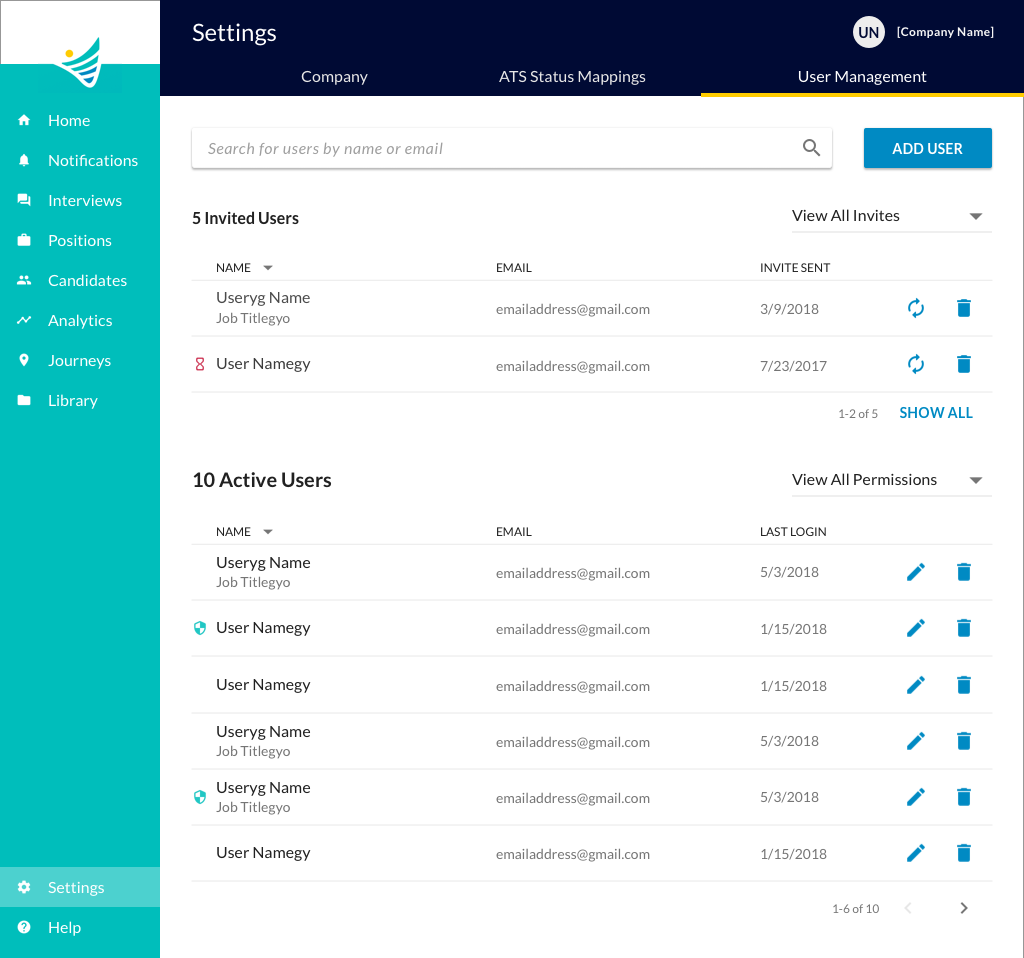 For this project I worked as Product Manager and Product Designer.
Team Members:
Chirag Patel
Will Buckingham
Ivan Nikitovic
Milutin Ivkovic
Boris Bascarevic 
Marko Karadzic